Get The Results You Need to Improve Your Credit
New Credit Life is an El Paso-based credit repair and consulting company focused on giving clients a new lease on their credit. Your credit score is an enormously important number, and it's much easier to ruin that number than it is to keep it high and in good standing. As a result, millions of Americans have to deal with the problems of subpar credit.
Schedule a Free Consulation
New Credit Life is owned and operated by David Rosas, a certified credit repair and management consultant. Mr. Rosas began his credit journey by fixing his own credit score, and then by helping friends and family who need credit help. Eventually, Mr. Rosas decided to turn his knowledge of the credit system into a business designed to help as many people as possible. As such, New Credit Life was born!
How We Can Help Improve Your Credit Scores
We start our credit repair services by developing a credit action plan for clients, as well as by removing blights on credit that can wear the overall score down. Specifically, we can help by removing the following:
Take Control of Your Credit With New Credit Life!
Your credit should be an asset, not an obstacle. At New Credit Life, we help clients get their credit under control and use their credit to make their dreams come true. Contact us today to schedule your free credit analysis and consultation!
Good Credit can Turn the Tables for Your Future!
Want to live a better life? Then you need to have a good credit score because that is going to affect your decision.
Pay Per Deletion Credit Repair
Most companies will prolong the process and charge you month after month with no results.
We offer Pay Per Deletion which means you only pay for negative items that are deleted off the credit report. If we are unsuccessful at removing negative items you do not pay us anything.
Initial Audit Fee
Our Deletion Fees
Inquiry Removal- $10 (Per Item)

$25 For Late Payments (Per Bureau)

$50 For Collection Accounts (Per Bureau)

$50 For Charge Offs (Per Bureau)

$50 For Broken Leases (Per Bureau)

$75 For Repossessions (Per Bureau)

$75 For Public Records (Per Bureau)
ENROLL TODAY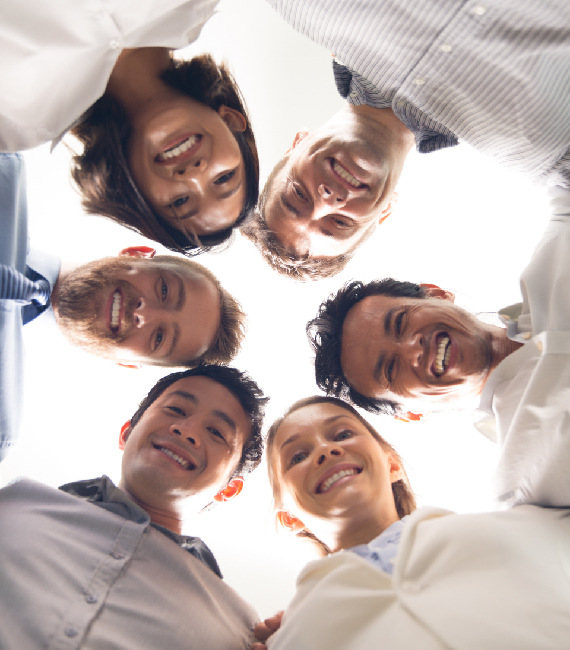 Visited many credit services company before but never heard what I needed to hear..Set up an appointment with David and left feeling go about improving my scores. Started at a low 500 and after 3 months my score is high 600..David is wonderful he will get the job done high recommend him .
This was my first time ever trying a credit repair I honestly didn't know where to start, or what to expect. David was so nice and walked me through everything making sure all my questions were answered, immediately he went to work and would check in with me constantly. If anyone is ever interested in looking into fixing their credit, I would definitely recommend him.
How New Credit Life Can Help
At New Credit Life, we understand that improving and maintaining your credit can come off as complex, but it doesn't have to be that way. New Credit Life provides credit repair and management services to get your credit score up and keep it there. Contact us today to learn more about how we can help you!
Backed By The Best
100% Money Back Guarantee
You are entitled to a 100% refund on all payments if we do not remove any negative items we have worked on under the following circumstances: