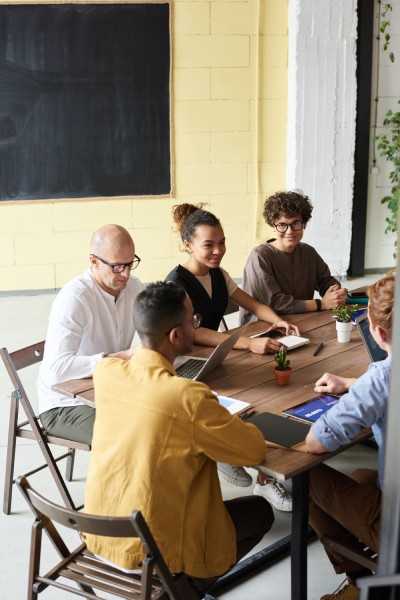 New Credit Life is owned and operated by David Rosas, a certified credit repair and management consultant. Mr. Rosas began his credit journey by fixing his own credit score, and then by helping friends and family who need credit help. Eventually, Mr. Rosas decided to turn his knowledge of the credit system into a business designed to help as many people as possible. As such, New Credit Life was born!
Take Control Of Your Credit With New Credit Life!
Your credit should be an asset, not an obstacle. At New Credit Life, we help clients get their credit under control and use their credit to make their dreams come true. Contact us today to schedule your free credit analysis and consultation!