Save With Our Pricing Packages
Pay Per Deletion Credit Repair
Most companies will prolong the process and charge you month after month with no results.
We offer Pay Per Deletion which means you only pay for negative items that are deleted off the credit report. If we are unsuccessful at removing negative items you do not pay us anything.
Initial Audit Fee
Our Deletion Fees
Inquiry Removal- $10 (Per Item)

$25 For Late Payments (Per Bureau)

$50 For Collection Accounts (Per Bureau)

$50 For Charge Offs (Per Bureau)

$50 For Broken Leases (Per Bureau)

$75 For Repossessions (Per Bureau)

$75 For Public Records (Per Bureau)
ENROLL TODAY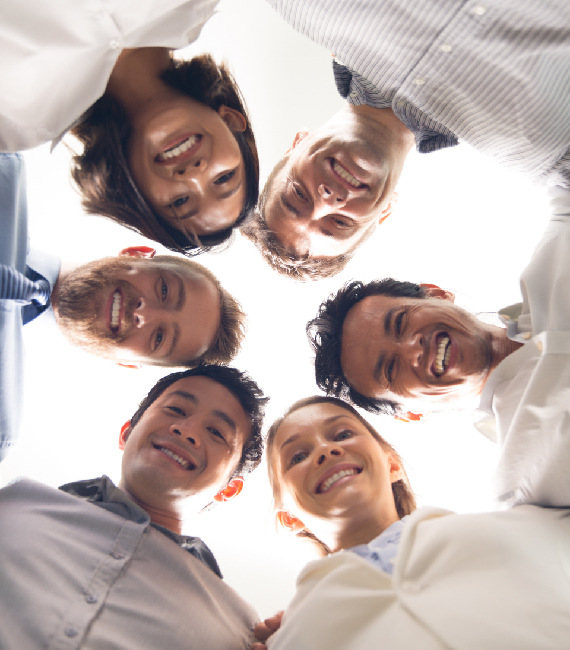 Your Frequently Asked Questions, Answered!
Do you still have some burning questions about credit scores and credit repair? See if we've answered your question in our FAQ page! We've gotten a bunch of questions over the years, so we've answered some of the most common ones below.
I must start by saying thank you. Thank you for such an amazing service throughout some difficult times. I was in search of someone local in El Paso who would help me repair my credit and was recommended to David. I am so glad i did as David has been nothing short of amazing my credit is sitting over 700 scores now. He constantly follows up and I am truly grateful for his help and gladly recommend everyone to hire him, he will get the job done and more!
My husband needed his credit cleaned up so we can buy a house and I am so glad we went with this company! In the first month, half of the derogatory marks have been removed and his score has already gone up. We love working with David he always returns text messages and answers calls. The price is extremely fair and we only pay for the accounts removed!! Highly recommend!
"I recently started working with NCL and I am already SO happy that I did! David the expert who has helped me has worked hard and has already made a positive impact on my credit report.! New credit life has helped remove negative items from my credit report that shouldn't have been there. This directly caused an increase in my credit score! I've called their customer support line for a few questions and regards and they were easy, friendly but most importantly they where responsive! New Credit Life definitely gets an A+! I am very pleased with the service that I have received so far from New Credit Life and I will definitely recommend them to my friends & family!" Thanks David!
I would definitely without a doubt recommend New Credit Life!! I thought it would be impossible to fix my credit, I was extremely skeptical at first since this was the 3rd credit repair company I had talked to about helping me, but David put my mind at ease and I decided to move forward right away with them. They Did Not Disappoint! You guys are the best 100% I Just got my Preapproval letter to look for my new home😭🙏🙌! Thank you David for such great results! 🏡